Texas Instruments Developer Portal
Our Application Programming Interfaces (APIs) provide quick and reliable access to TI products and data.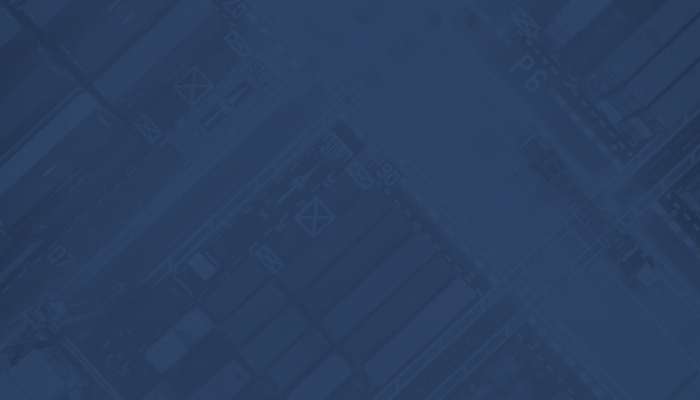 API Resources

Developer documents
See our full suite of APIs and get access to all documentation to set up your connection to TI.

Need help?
Review our FAQ and connect with our API services team to ask questions.
Create a developer account
Get started building right away.