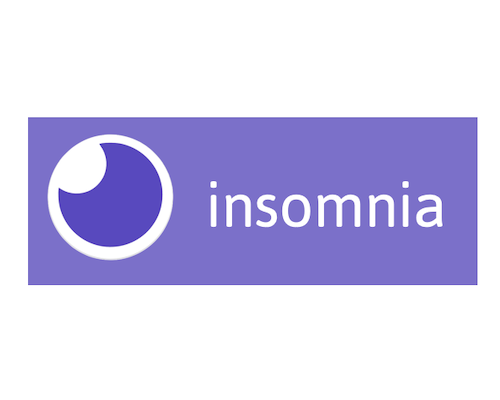 Insomnia Export
Download an Insomnia Export for this API to help you ramp up quickly.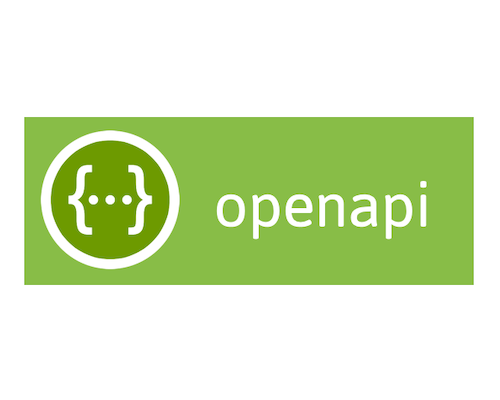 OpenAPI Spec
Download the OpenAPI Spec (formally known as Swagger) to quickly get started with using this API. This is provided in OpenAPI 3.0 YAML format.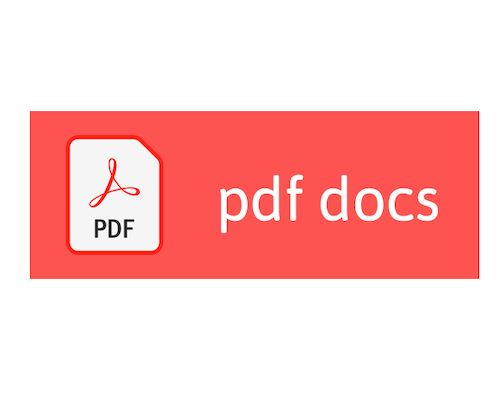 Onboarding Documentation
Documentation specific to this API to help you onboard
General Information
TI Store Catalog Data with search and full export capability.
Default Access Limits
Quota

Sandbox: 1,500 calls a day
Production: 1,000,000 calls a month

Full Catalog Endpoint Quota

Sandbox: 5x every 4 hours
Production: 5x every 4 hours

Burst limit
For non-standard access limits, please contact TI