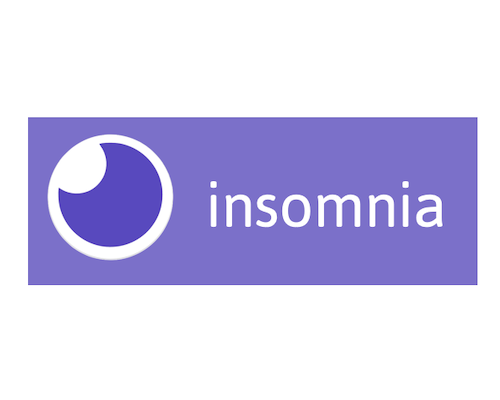 Insomnia Export
Download an Insomnia Export for this API to help you ramp up quickly.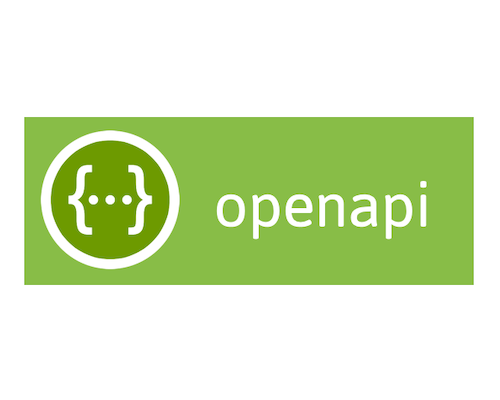 OpenAPI Spec
Download the OpenAPI Spec (formally known as Swagger) to quickly get started with using this API. This is provided in OpenAPI 3.0 YAML format.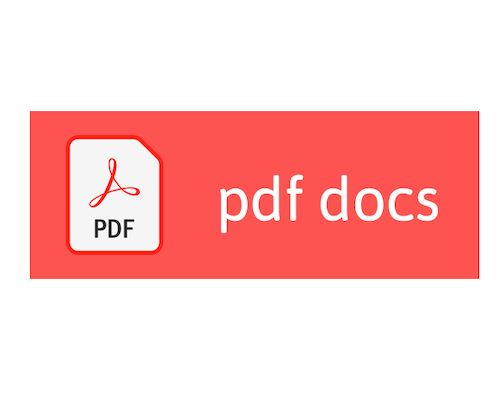 Onboarding Documentation
Documentation specific to this API to help you onboard
General Information
Receive all requested product information in a single call.